Quick Video Workshops
Call us to request a topic for your personal video workshop.  We offer them on a variety of topics including law office management, conflict resolution, stress management, risk management, mini self-audits, strategic planning tips and so much more.
In the meantime and if you're in need of a good laugh, check out these Mrs Hughes videos.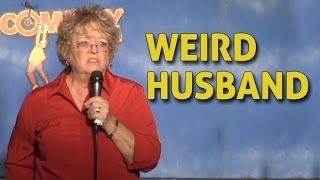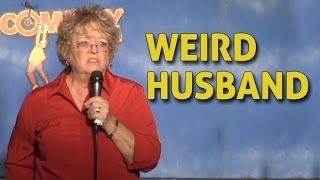 We hope you'll visit LawBusinessTips often – we greatly appreciate your interest!
All the Best,
Nancy Byerly Jones